Leading Milling Technology for Implants and Crowns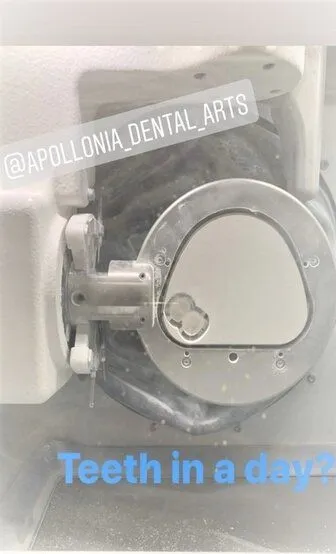 Great news! We have equipped our office with the latest imaging and computer-aided design technology to support our practice's focus on tooth restorations and dental implants. We can manufacture those restorations right in our office with the new CEREC technology machine. It lets us quickly and precisely manufacture tooth replacements with the precision of a professional lab for natural teeth or implants.
For more information please contact us at (973) 239-1820 or (973) 697-4796 to make an appointment.
Answering the phone 24/7!